5 Things To Do When Preparing to Sell Your Home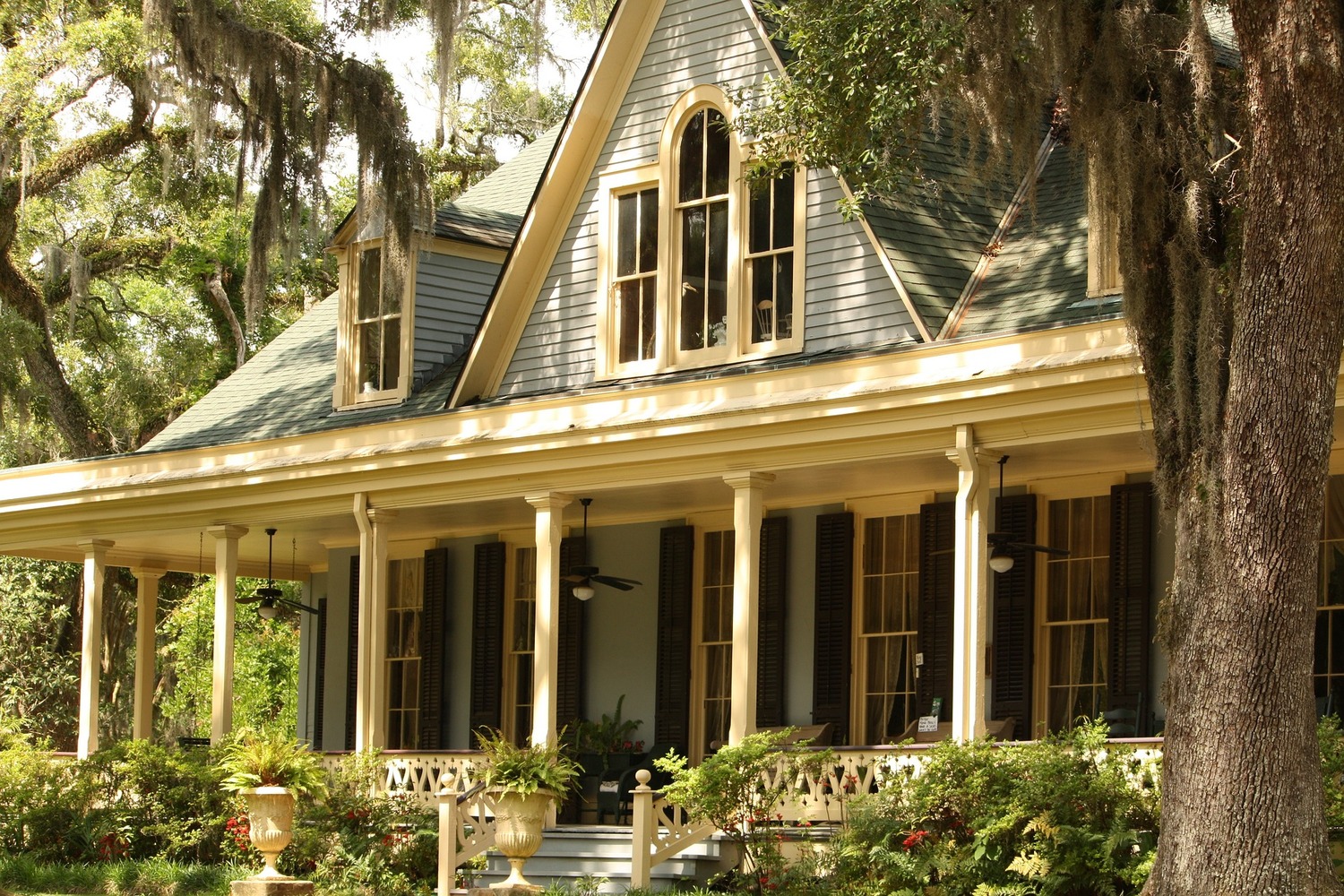 If you're planning to sell your home in the near future, here are 5 tips that can ready you for a successful sale. Being well-prepared can set you above the competition, increase potential offer amounts, attract more appealing terms, and allow for a smoother transaction.
1. ADDRESS MAINTENANCE ITEMS. If you have fallen behind on routine maintenance items, now is a good time to walk both the interior and exterior of your home and take note of items that need to be addressed. Touch up chipped or peeling paint, make sure your gutters and downspouts are in good condition, have your furnace and AC serviced and cleaned, have your roof inspected, and address those quirky items that you don't notice anymore such as creaky doors, missing trim, leaky sinks, and outlets that don't work. Buyers will notice these things if they have not been addressed and will likely reduce the offer amount or even pass on writing an offer. If there are visible issues with your house, buyers will wonder what other aspects of the home have been neglected that are not visible. It is important to handle these items before listing your home so that buyers feel at ease moving forward with a purchase.
2. DECLUTTER AND DE-PERSONALIZE. The saying goes, "You live in your house one way and you sell it another way." When potential buyers are walking through your house, they want to be able to envision themselves living there. This means you need to pack as much as you can and move your items out of your house. Rid your home of personalized items and décor, clutter, family photos, sensitive items (meds, personal info and mail, guns, etc.). The more of the actual home the buyer can see, the better. Personal items, messy rooms, cluttered counter tops and cupboards, etc. are all distractions to buyers. A clean, blank slate will allow buyers to imagine their own personal items in the house and will allow the emotions to develop. And when a buyer becomes emotionally attached, they are sure to write an offer. Remember, you never get a second chance to make a first opinion.
3. ALLOW ALL SHOWINGS. It is important to do your best to allow all showings. The more traffic you have through your house, the quicker it will sell. Additionally, if there is difficulty scheduling a showing, a buyer will become nervous that you may be difficult to work with once under contract. It can sometimes be inconvenient, but the faster you receive an offer, the sooner you won't have to accommodate showings anymore.
4. PRICE IT RIGHT. Houses that are over-priced tend to sit on the market much longer. Strategically pricing your home will attract more buyers, and possibly even multiple offers, which can increase the offer price. Meeting with your real estate agent to compare your home against the competition can help when deciding on a list price.
5. HIGHLIGHT THE GOOD. Do you have high-end appliances, amazing landscaping, or a new furnace? Let the world know! The more upgrades and features you can highlight, the more appealing your home will be. Use the Listing Comments to paint a picture of what it can be like to live in your house. Pull on those heartstrings! Talk about the backyard BBQ's, the scratch resistant flooring that can withstand children and animals, the triple pane windows to lower monthly expenses, and the remodeled kitchen, perfect for hosting holiday gatherings. Draw the buyers in by showcasing the best aspects of your home.
There is a lot you can do to ready your home for the market, and these 5 tips will distinguish you from the competition. Best of luck to you on your home sale!