7 Tips for Winterizing Your Home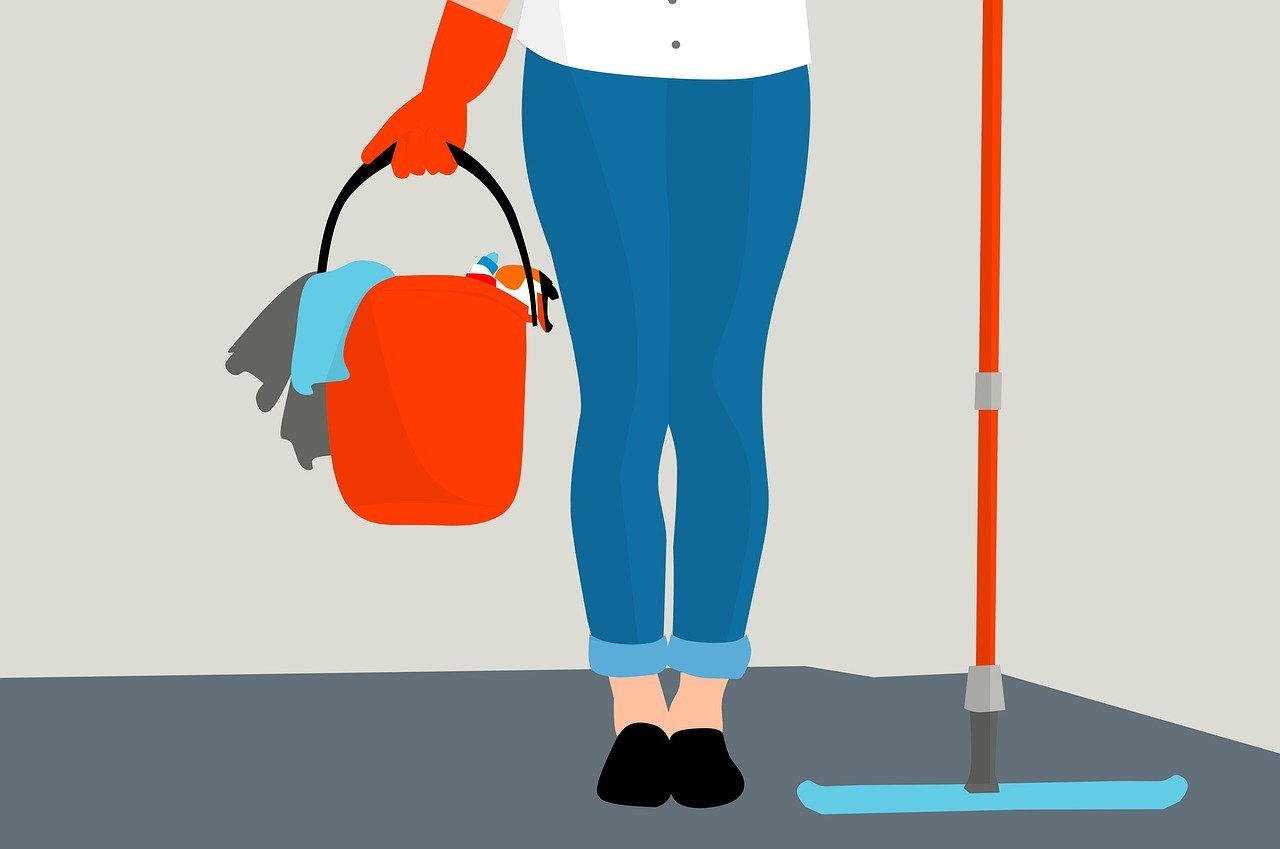 Ahhh, the cooler days, crunching of leaves under your feet and the smell of pumpkin spice. Now is a great time to start thinking about winterizing your home.
1. Disconnect garden hoses, drain hoses and store for the winter.
2. If possible, shut off the water valve to the hose bib and drain.
3. Blow out the sprinkler system.
4. Clean out gutters and downspouts.
5. Insulate backflow valves and exposed plumbing pipes.
6. Check your furnace for proper operation. Replace filter.
7. Inspect chimneys for nests and other obstructions.
With a bit of planning this season, you can dodge some serious weather-related fixes!