Ever Consider a Fixer Upper?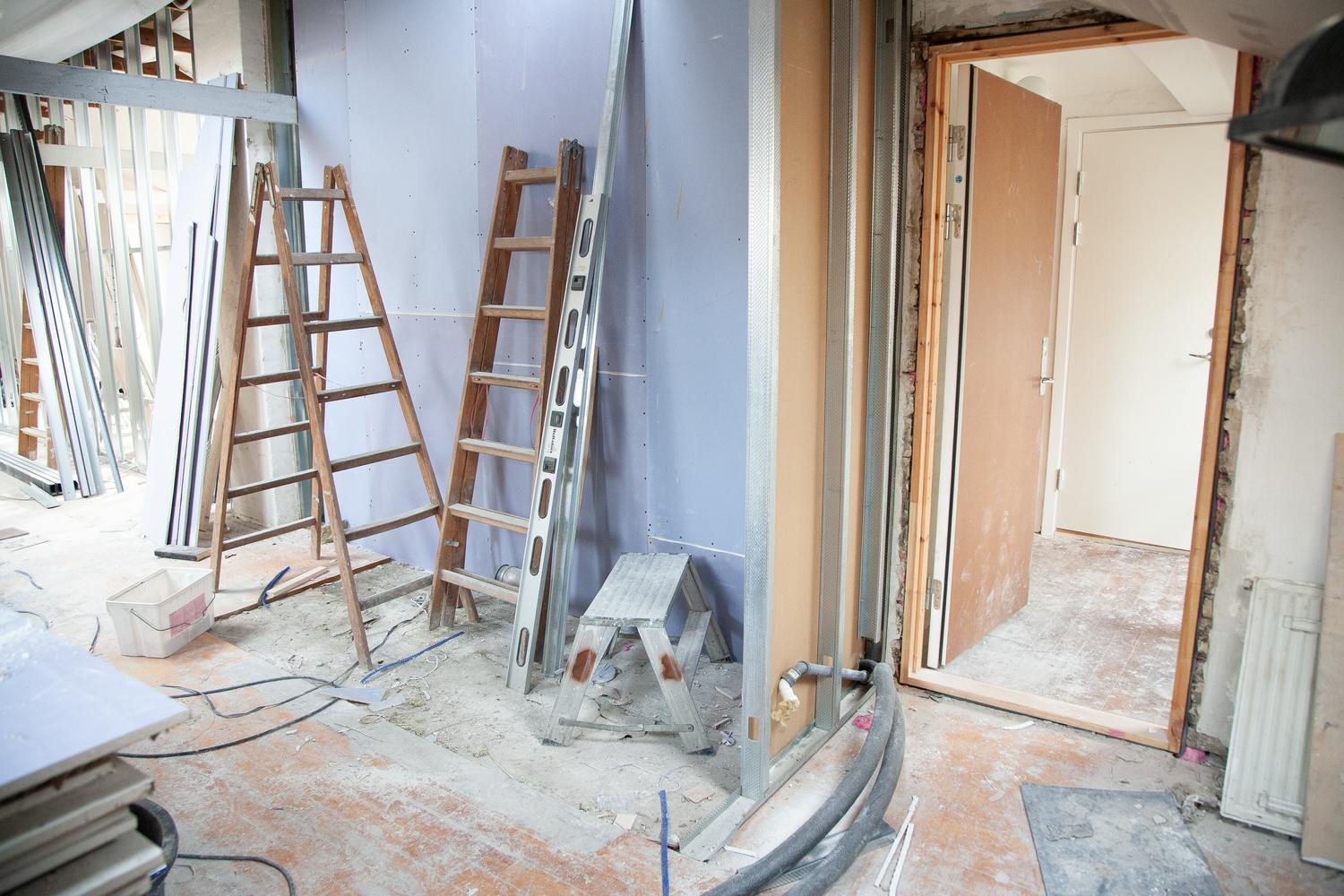 We know that buying a house can be an emotional and expensive ordeal. However, if you're willing to put some work in, you could purchase what's known as a "fixer-upper". This type of home buying can be a huge project, so make sure you're committed before going through with this type of purchase. Buying properties with the intent to fix and flip can be an excellent real estate investment and can be very profitable, however, not all fixer-uppers are a good investment. There are a lot of different factors you'll need to consider before deciding to invest in a fixer-upper. Make sure to talk to your Lender and Accountant regarding financing and investment benefits.
The easiest way to find a fixer-upper is to work with a real estate agent that has inner knowledge and connections that can help you find what you're looking for. We can also access the Multiple Listing Service (MLS) and find such homes. You can also check out the websites of local banks and lenders. When a property is foreclosed on, it will be listed for sale or auction immediately. If there are foreclosures on any properties in your area, the banks and lenders may list them on their websites.
6 Things to Consider when Buying a Fixer-Upper
1. Get A Home Inspection
A home inspection can cost you a couple hundred dollars, but it's worth it, especially for a fixer-upper. A qualified home inspector will perform a thorough inspection and provide you with a report of what repairs it will need. Without a home inspection, you may miss if the home needs electrical work, new plumbing or if the foundation is cracked and so forth. A home inspection also helps you avoid unpleasant surprises and helps prioritize projects.
2. Renovation Cost Estimates
When you buy a fixer-upper house, you'll want to make sure you can comfortably afford to turn it into the space you designed. Create a project list of what you would like to do to complete the home. Get a list of materials and price them out. A Contractor can also be hired to help with the process. Get some quotes if a Contractor is what you are thinking, but you can also look to see what you can do yourself to save some money.
3. Is a Permit required
Make sure to do your research. You can visit your local municipal government office online or in person for information on what renovations require permits. Depending on your area, some will dictate which renovations you need permits for, but in most towns and cities, permits are necessary for:
Plumbing

Electrical

Structural work

Garages/Sheds

Fencing
4. Look at what you can Renovate yourself
Love DIY? DIY renovations can save you a lot of money. If you're the handy type or if you have family and friends that are, look at which projects you can renovate yourself. You may not be able to take on everything, but you may be able to paint and apply trim work without a contractor's help. Some Contractors can be expensive but can also save a lot of time depending on the project.
5. Explore Fixer-Upper Loan Options
Outside of cash, many lenders offer loan options specifically for homes in need of renovation or home improvements. Two financing options that can help you pay for the cost of your home as well as the renovations are with a Federal Housing Administration (FHA) 203(k) rehabilitation loan or Fannie Mae Homestyle Renovation Mortgage, you can purchase your home and put a reserve in escrow to fund renovations. Check with your Lender to see what options may be available based on what you are planning to do.
6. Make A Smart Offer
Try not to pay too much for a fixer-upper. Make an offer that strikes a balance between a good deal and the cost of necessary repairs. With any offer, you should include contingencies. A couple of common contingencies are inspection and appraisal contingencies. If an inspection reveals a major problem or the home appraises for lower than you offered, you can back out.
Work with an agent to help you make a smart offer and handle any counteroffers and contingencies with you.