First Time Home Buyer Loan Options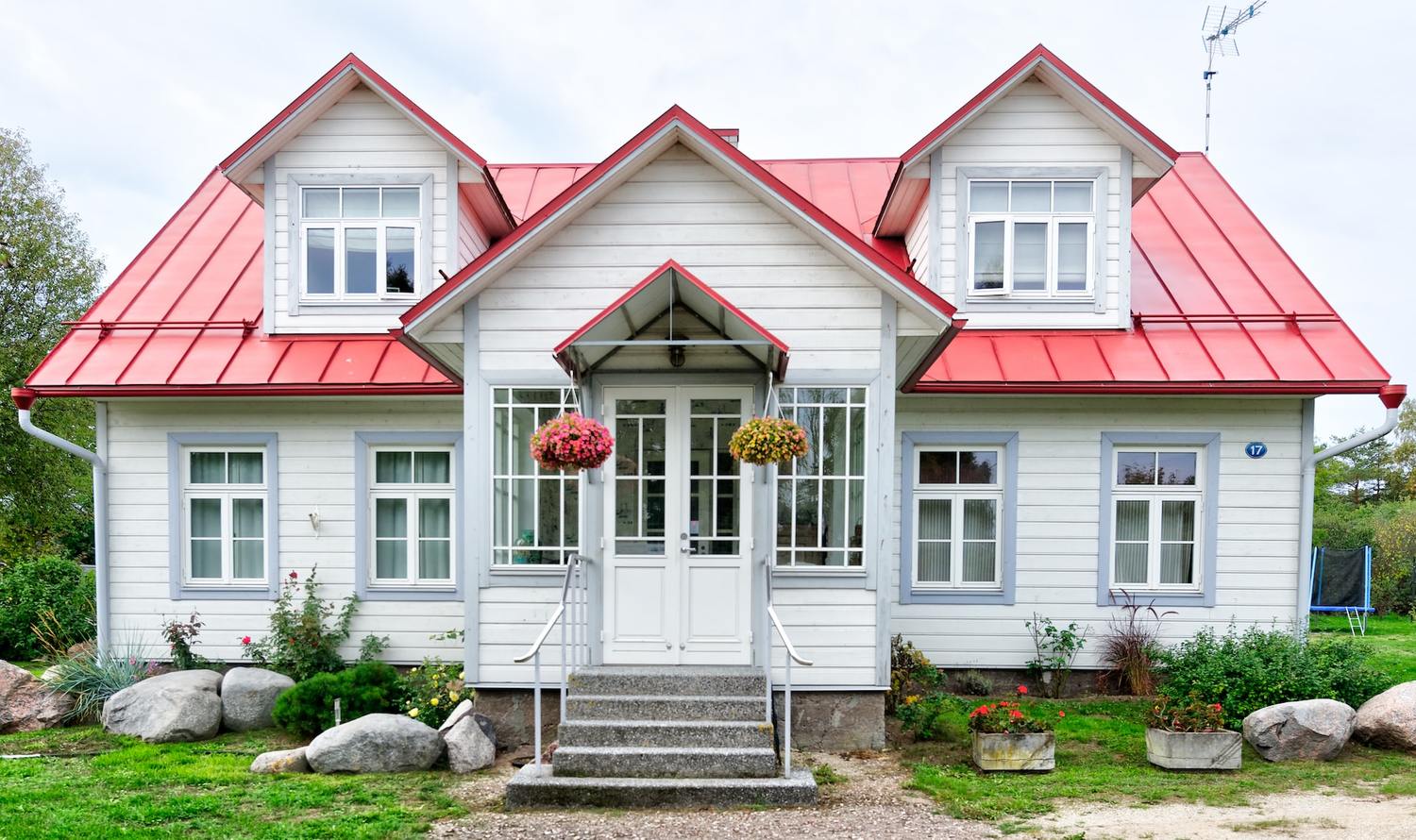 Buying a home for the first time can be a bit intimidating. There is so much to learn, especially when it comes to the mortgages that are available. Hopefully this short article will be helpful as far as the types of loans that are available.
In 2021, first time home buyers made up 31% of all home buyers. Eighty two percent of these buyers were 22-30 years old. Forty eight percent of these buyers were 31-40 years old, and twenty two percent were 40-54 years old according to the National Association of Realtors Research Group.
If you're a first-time homebuyer in Colorado with a 20% down payment, you can likely qualify for a conventional loan. Conventional loans typically have a lower interest rate and not private mortgage insurance requirements. However, few first-time home buyers have that 20% down payment saved up.
However, there are other mortgage options that can assist with the first-time home buyer getting into a new home with low or even no down payment.
1. An FHA loan requires a 3.5% down payment and a minimum credit score of 580. You will be required to pay for mortgage insurance until you either refinance to a different loan type or pay off the mortgage.
2. A VA mortgage is available only for veterans and service members. The VA loan has a zero down payment requirement and minimum credit scores vary by lender, but usually a 620-credit score will suffice. There is no ongoing mortgage insurance requirement. The VA loan is a great option if you have a military service background.
3. A USDA mortgage is for those with low to moderate incomes buying in certain designated rural areas. Zero down payment options and credit scores vary but often a 640-credit score will qualify. Low mortgage insurance rate options may be available.
4. CHAC & CHFA mortgage loans are assisted mortgage programs that are offered statewide and locally. Talk to your loan officer about availability in your area.
Note that government loan programs (including FHA, VA, and USDA home loans) require you to buy a primary residence. That means that you can't use these loans for a vacation home or investment property.