Getting Ready To Sell This Fall?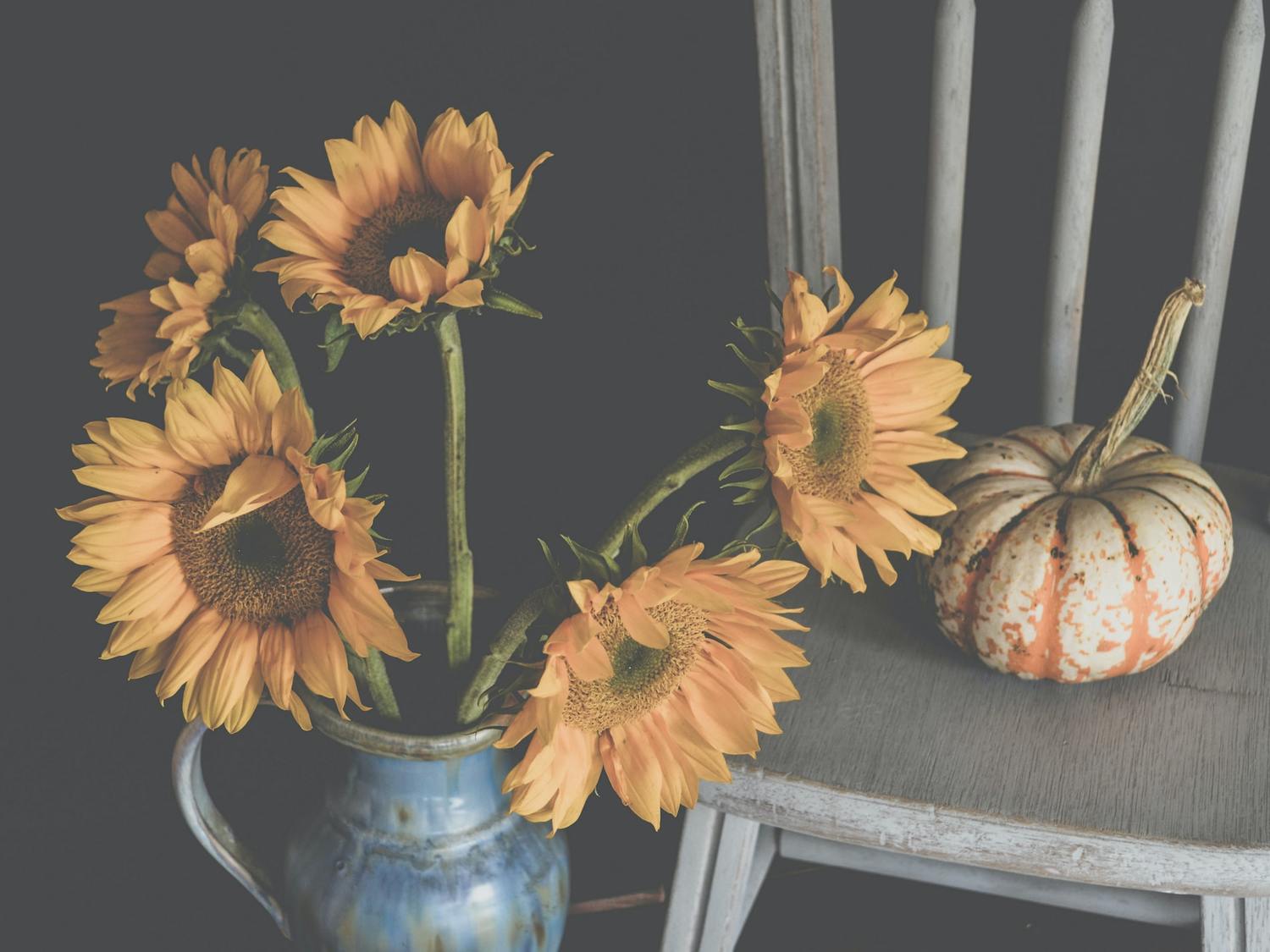 When will fall weather actually arrive? September? October? Sometimes we never know in Colorado!!
In the past I have had several Sellers listing between seasons or in the holidays & they always ask "Do we decorate or do we not?" My first response is always, maintain your quality of life as much as possible during this transition!! With that being said; let's break it down to what you should do & what is too much!!
Your home will most likely show between the hours of 9am & 7pm. Take some time throughout the day to notice your lighting throughout the home as the days get shorter. Add a lamp to a dark corner or a vase with a string of lights to a table to present more hallway light. Assessing this & making a few small additions or changes will make a huge difference as Buyers walk through your home!
I don't know about you but as the days get shorter & cooler; I like to feel more cozy!! This is your season to capitalize on that! Turn on the fireplace, add a soft blanket to a couch, put down fuzzy rugs. Imagine trying to make a Buyer want to sit down and snuggle into "their" new home!!
Now to focus on the nose which is directly connected to the heart! What do you smell when you walk into your home? Ask a guest to tell you as you may be used to the everyday smell of your home. What you want to do; is add some fall fragrance that makes a Buyer feel like you are at Grandmas house with apple cobbler baking!! Go with a light scent to connect to the coziness you already created. Remember, we want to slightly invite fall without it being overwhelming!
Let's bring this full circle! Go ahead & put out some fall decor like wreaths, table decor & any other housewares to give a classy addition with a direction towards fall. Don't go too big & bold, keep it simple!! Fall is also a fabulous patio time so do not forget to spruce up the deck, put new cushions on the chairs & create an inviting feel to that area as well!
I hope this helps you as you prepare to sell your home in such a fabulous season!! We are all here to assist you at Colorado Land Company & hope this season is a blessing to you & your family!