Is it a good time to buy real estate?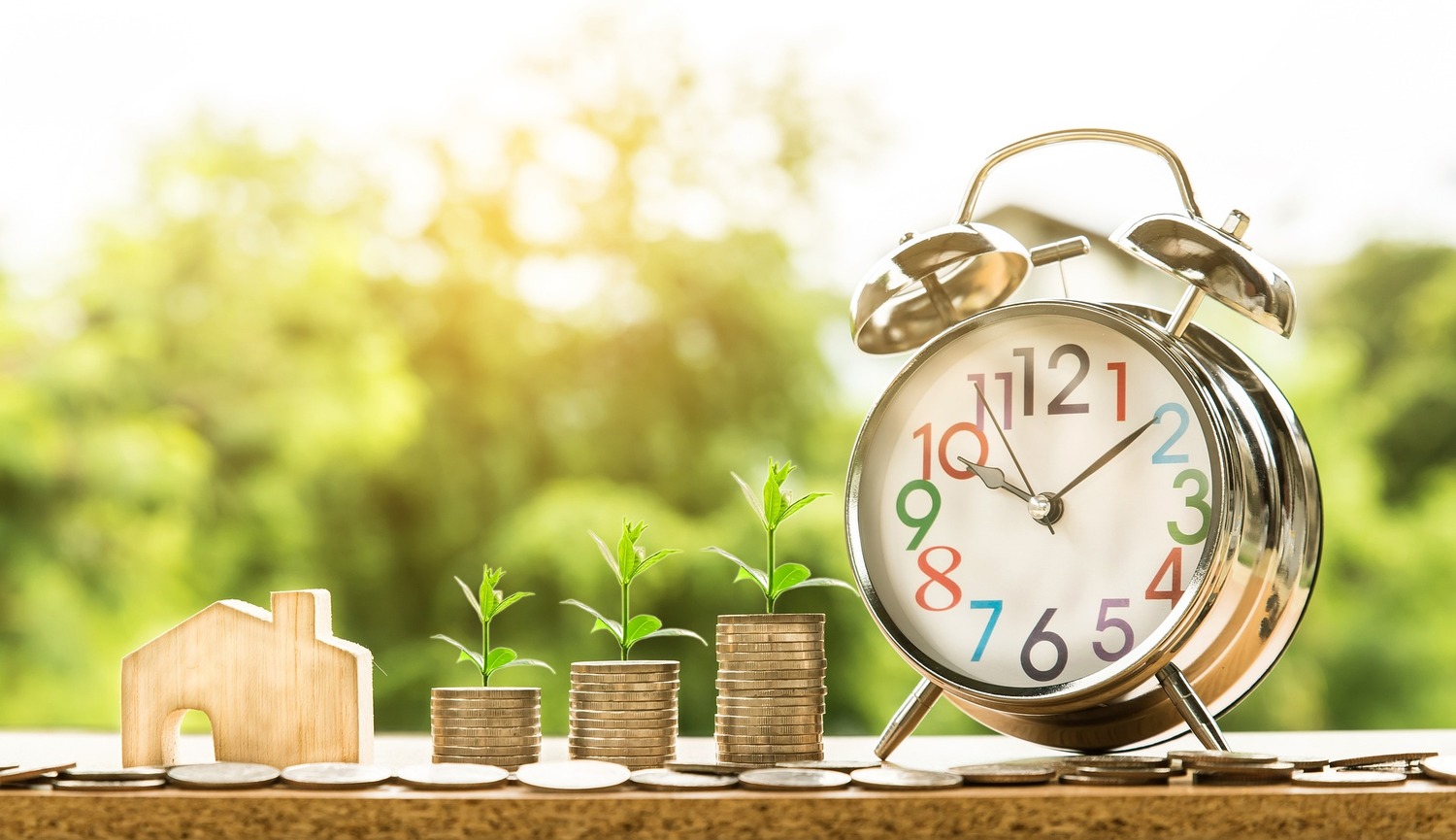 The real estate market is constantly evolving, and the current market conditions may impact whether or not it is a good time to purchase a property. With the current state of the market, is it a good time to buy real estate? Let's take a closer look at the current conditions and what they mean for prospective buyers.
Higher Interest Rates
One major factor affecting the real estate market is the recent rise in interest rates. Mortgage rates have increased over the past year, which can impact the affordability of a property. Higher interest rates may also mean that buyers will need to borrow less money or choose a less expensive property in order to stay within their budget.
Low Inventory
Another challenge in the current real estate market is low inventory. There are fewer homes available for sale than in previous years, which can create a more competitive market for buyers. With fewer options available, buyers may need to be more flexible with their requirements or consider purchasing in a different location than originally planned.
Prices
In addition to higher interest rates and low inventory, real estate prices have continued to rise in many parts of the country. This can make it more challenging for buyers to find a property within their budget or to get the best value for their money. However, in some areas, prices may have stabilized or even decreased slightly, providing more opportunities for buyers to find a good deal.
In conclusion, whether or not it is a good time to buy real estate depends on a variety of factors, including your financial situation and personal goals. While higher interest rates and low inventory may make it more challenging to find the perfect property, it can be done. It is important to carefully evaluate your options and work with a trusted real estate agent to make an informed decision.