Tips to Showcase Your Home in a Shifting Market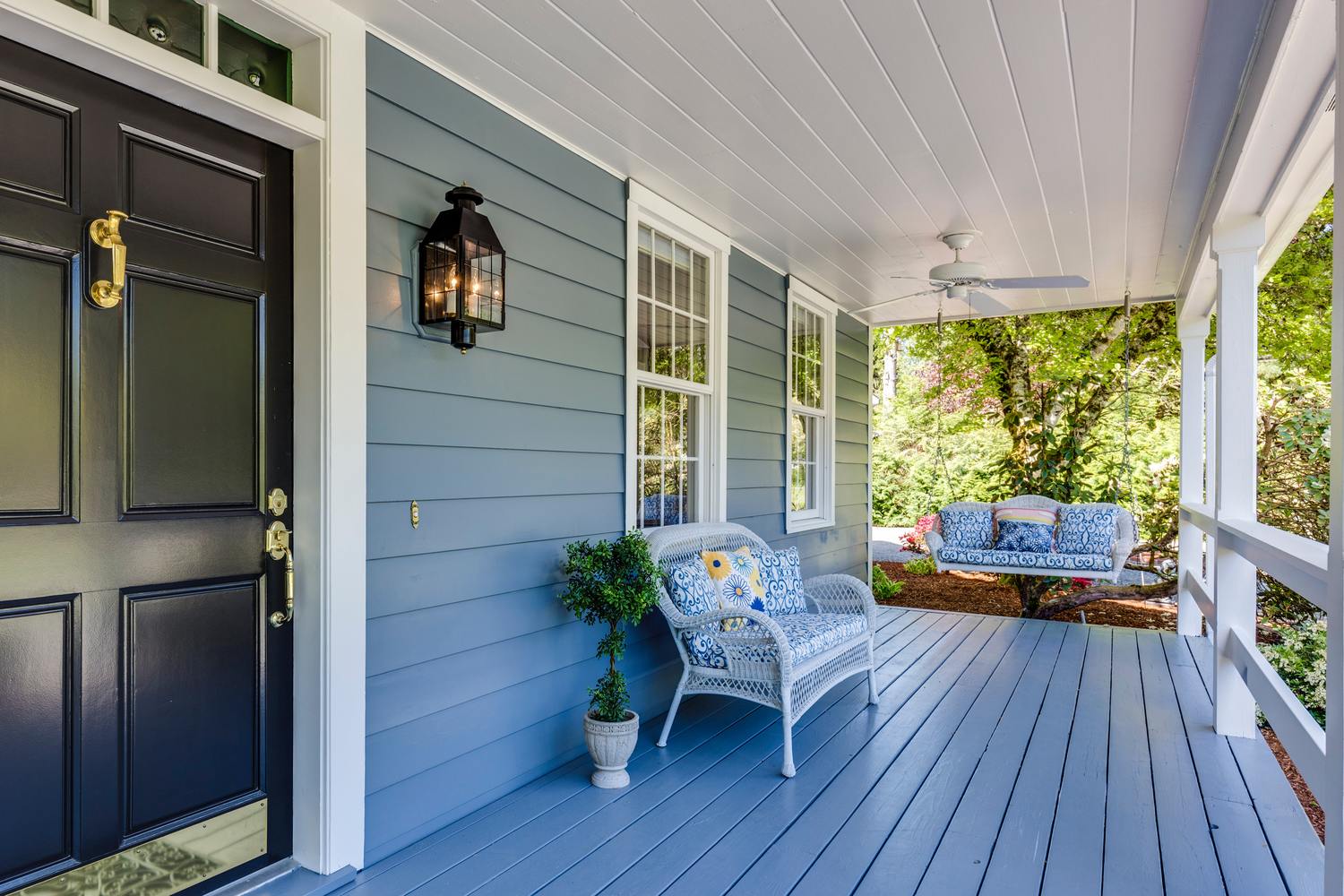 We live in our homes one way and sell them in another.
With the current real estate market shifting, it is especially important for home sellers to set themselves apart from the competition.
When buyers see old carpet, a wall that needs to be painted, or a dusty furnace, they immediately think in $5000 increments. Addressing these items prior to putting your house on the market allows for buyers to focus on the positive aspects of your home, such as the open and airy layout or the beautiful granite countertops. Instead of clutter or the "expensive" list of items they'll need to address, buyers have the opportunity to see themselves in the house. Taking down family photos, name monograms, and personalized items allows them to further envision what living in your home can look like. This means, de-clutter, de-personalize, and check some of the honey-do items off the list. Every dollar spent cleaning, painting, and making minor repairs has the potential to pay you back with a higher sales price and even result in a quicker sale.
Here is a list of some ways you can enhance your home before putting it on the market:
OUTSIDE YOUR PROPERTY:
Maintain your lawn on a weekly basis
Add bright flowers to your landscaping
Replace/repair broken and/or cracked gutters and downspouts
Clean out gutters and downspouts
Scrape and paint surfaces with chipped or peeling paint
Re-paint or re-stain the front door
Paint or replace your house numbers and/or mailbox if they are weathered
Place new door mats at all doors
INSIDE YOUR PROPERTY:
Paint rooms with neutral, light colors for a fresh and clean look
Have flooring professionally cleaned
Repair/replace leaking faucets
Lock away or remove all medications, firearms, cash, jewelry and sensitive documents
Replace old caulking around the bathtubs and showers, if necessary
Ensure that no cabinets or doors squeak
Set the dining room table
Organize closets and cupboards/pantry
Eliminate countertop appliances and clutter
De-personalize your property
De-clutter
Deep clean! This includes, faucets, baseboards, light switches, electrical outlets, ceiling fans and light fixtures, heater vents, etc.