What Are We About?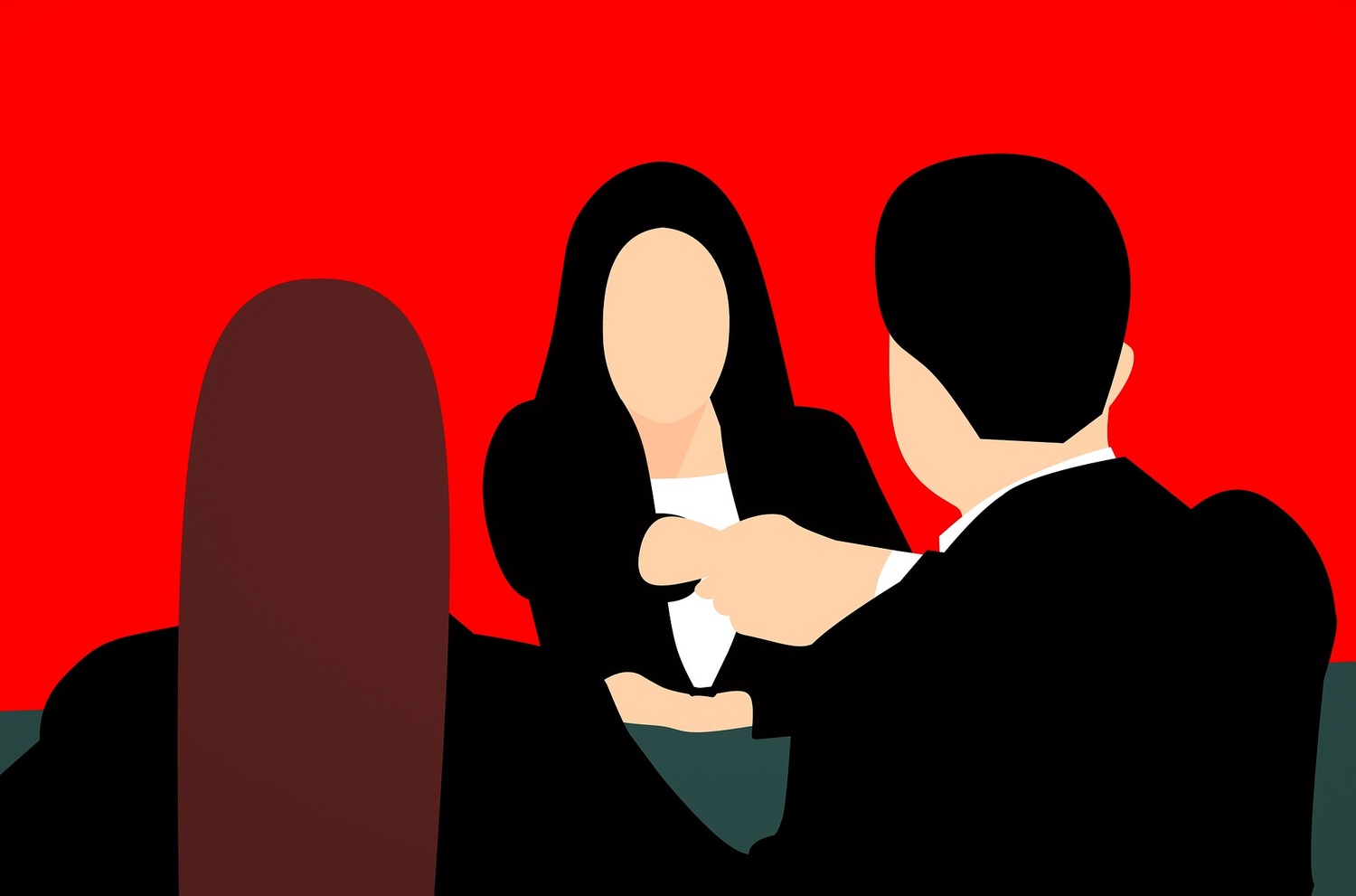 Colorado Land Company has an amazing culture; one that is unparalleled in the Real Estate industry. We have a culture with a strong emphasis on the consumer. We are constantly asking ourselves how can we help our clients even better than we have done in the past? How can we continue to improve or expedite the in-house processes? We are constantly improving, constantly changing, and actively working to meet the needs of our clients as best we can. Another strong cultural emphasis that we have is one of teamwork amongst our agents. Every day we strive to esteem others better than ourselves, to lift others up. I would say that this is why I am so passionate about my job. This hits the core of who I am – helping our clients to make their dreams come true and being able to lift the arms of my co-workers.
So, what does it mean for you that Colorado Land Company has a full-time office administrator? It means that during regular business hours you will always get a live person when you call. It means that your agent has been freed up to meet your needs, rather than being bogged down with common daily tasks such as scheduling showings or creating brochures. Myself, and our part-time office assistant, get to have a hand in each transaction that you have with Colorado Land Company.
Not only all of that but we have an in-house Digital Marketing Specialist and a thriving Facebook presence with over 2,000 followers. Colorado Land Company also offers a top-of-the-line freshly designed website! When you list your property with one of our agents, we can get it out there in front of the people that are the most interested. This is our daily goal… to work hard to serve you, protect your interests, and advocate on your behalf to the very best of our abilities. Anything less than the best is unacceptable! We want nothing more than to help you to reach your dreams, to provide you with an experience unprecedented in our industry.