What is Mortgage Insurance?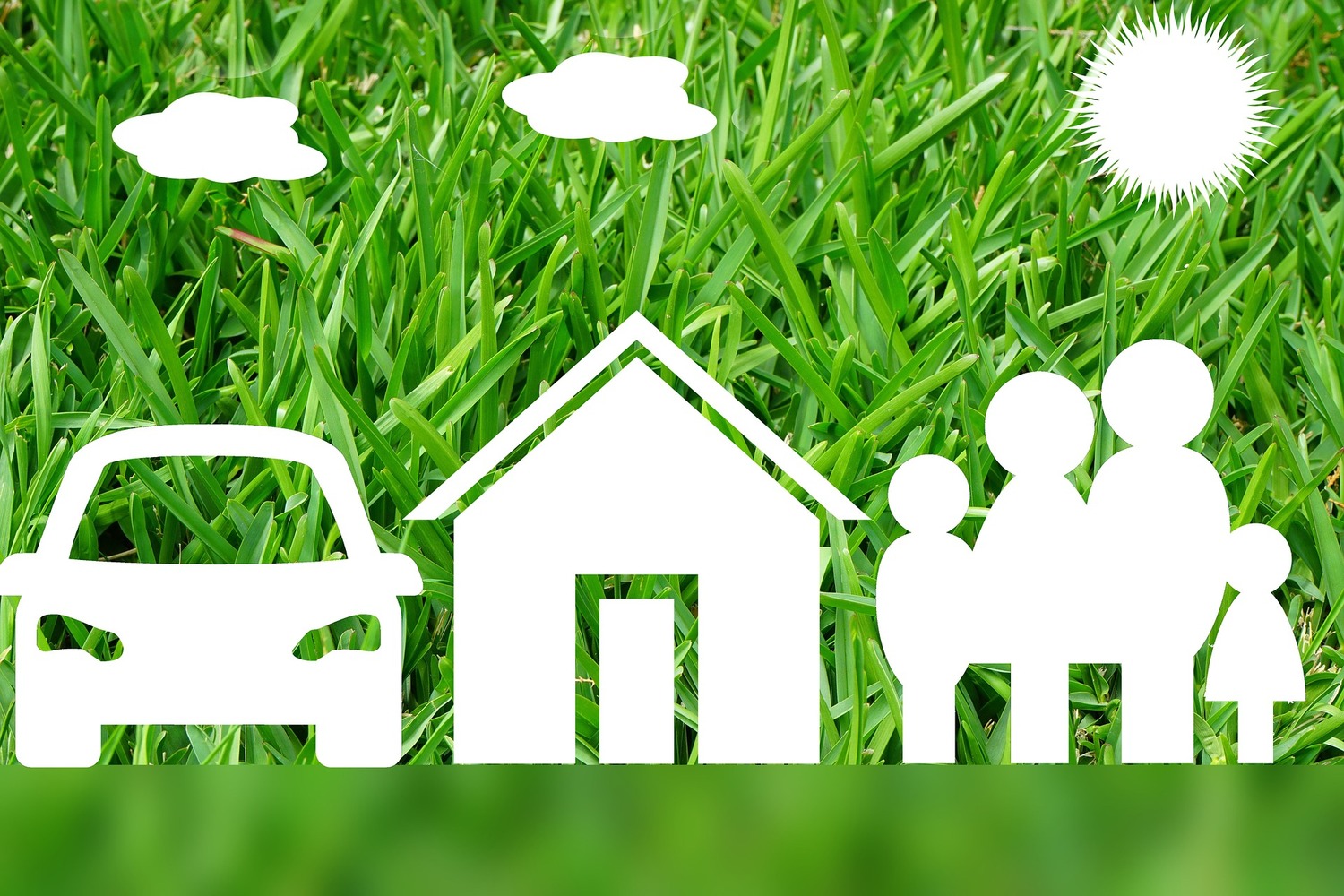 Mortgage insurance is usually required by mortgage companies on all types of loans. This insurance
covers the mortgage company in the case of a buyer defaulting on the loan.
On a conventional loan, mortgage insurance is required until 20% equity in the value of the home is
reached. When the loan-to value ration reaches 80%, the insurance is automatically removed from the
conventional loan.

FHA loans are different, buyers who finance their home with an FHA loan and put 10% down on the
purchase are only required to pay mortgage insurance for 11 years. However, if the borrower pays less
than 10% cash at close, they will be required to pay mortgage insurance for the life of the loan. The
borrower may have the option to refinance into a conventional loan and if the loan-to-value ratio is 80%
or more, the mortgage insurance will not be required.

Recently, FHA has changed its mortgage insurance rates. Now if the borrower has a loan amount of
$726,200 or less the rate is 0.55%, which has been reduced from 0.85%.